The Shift (Second Edition).
Art and the Rise to Power of Contemporary Collectors
2020, Skira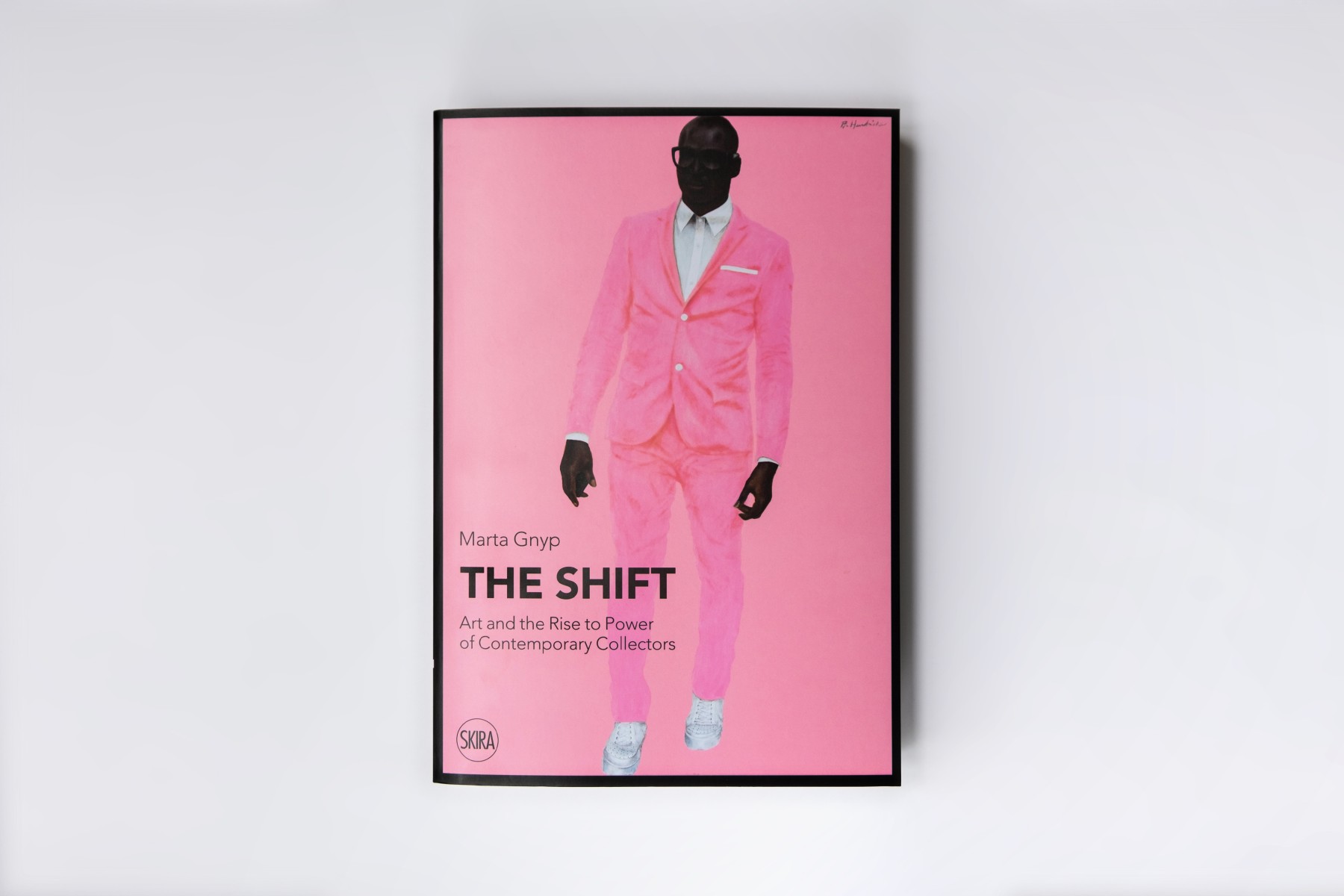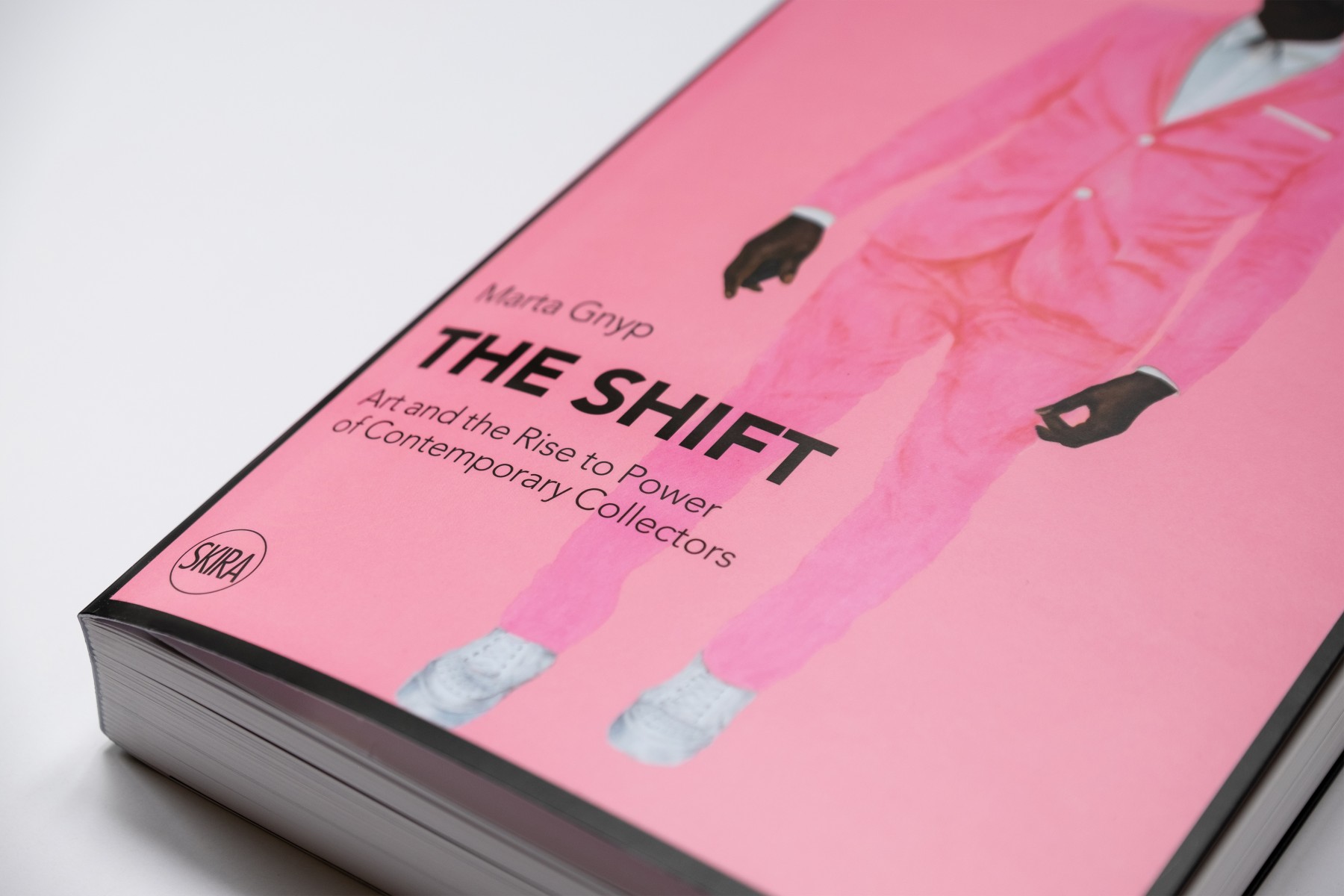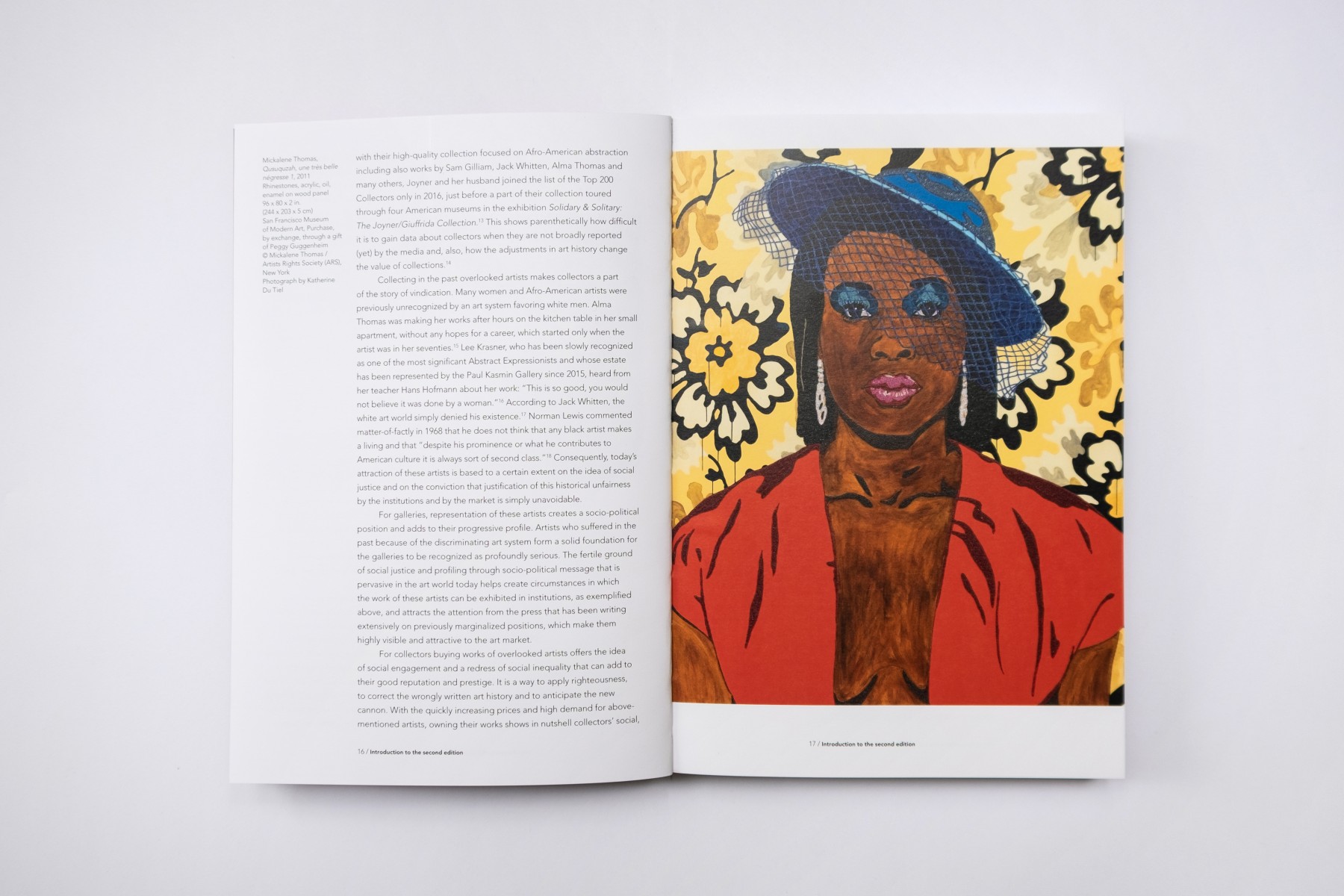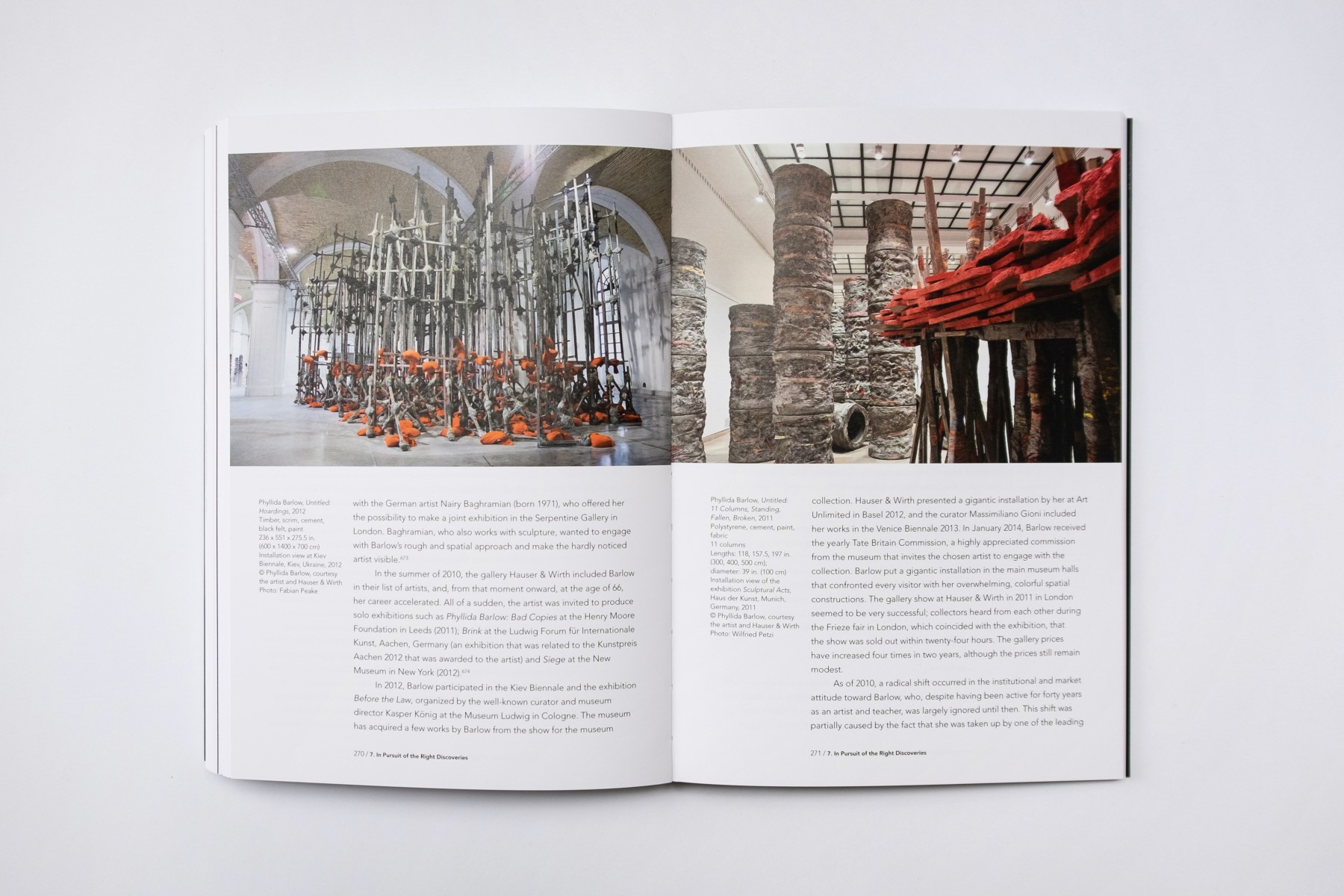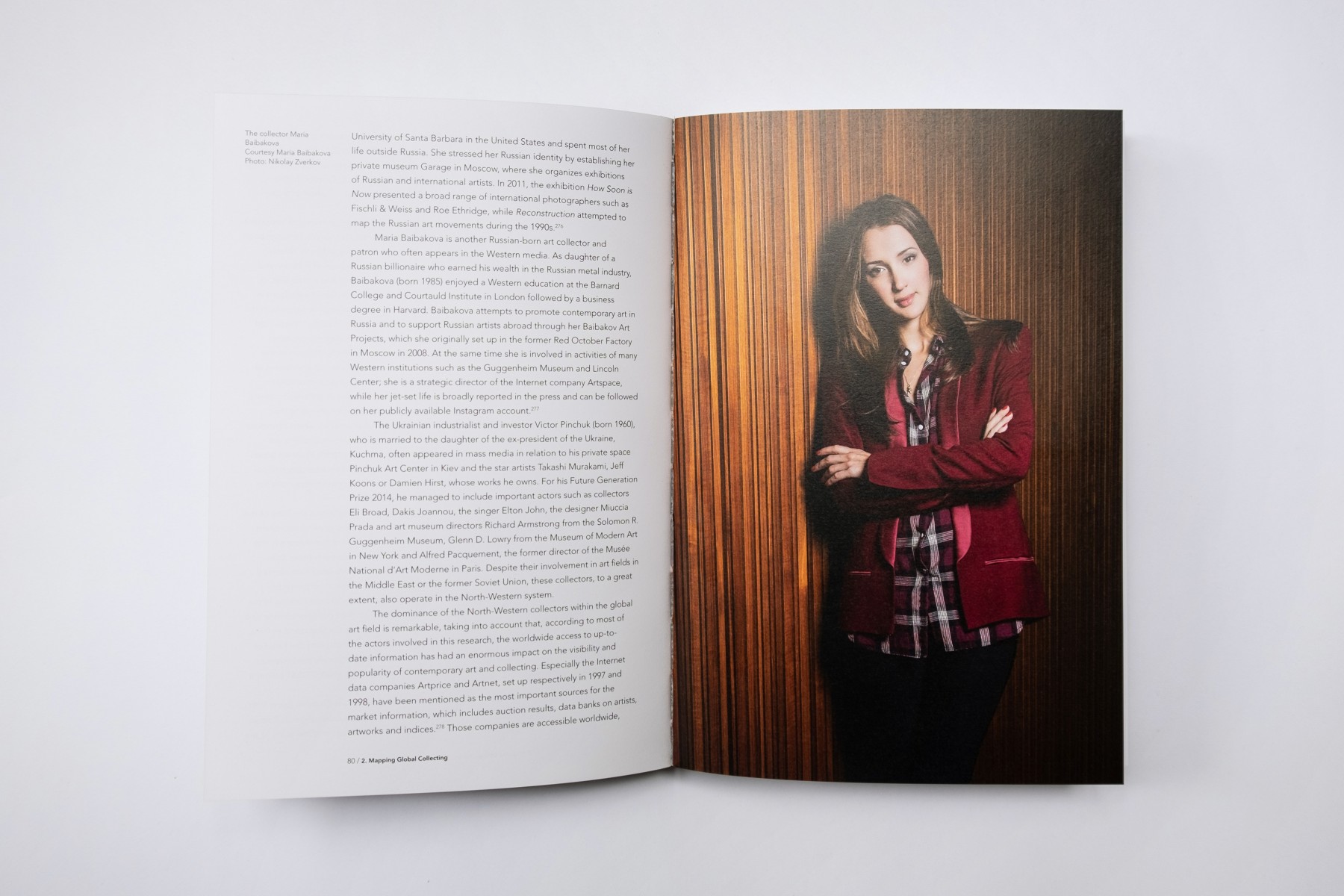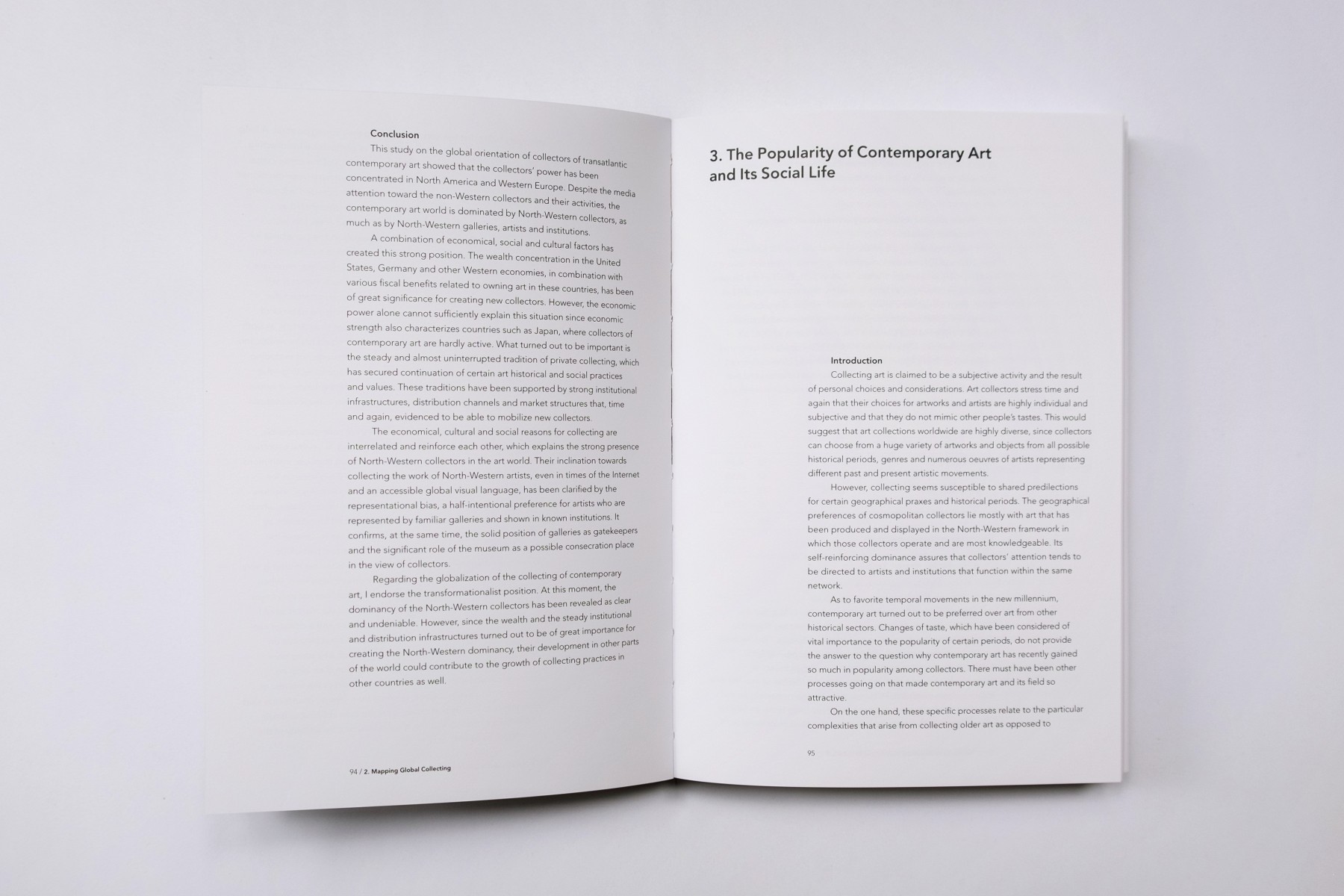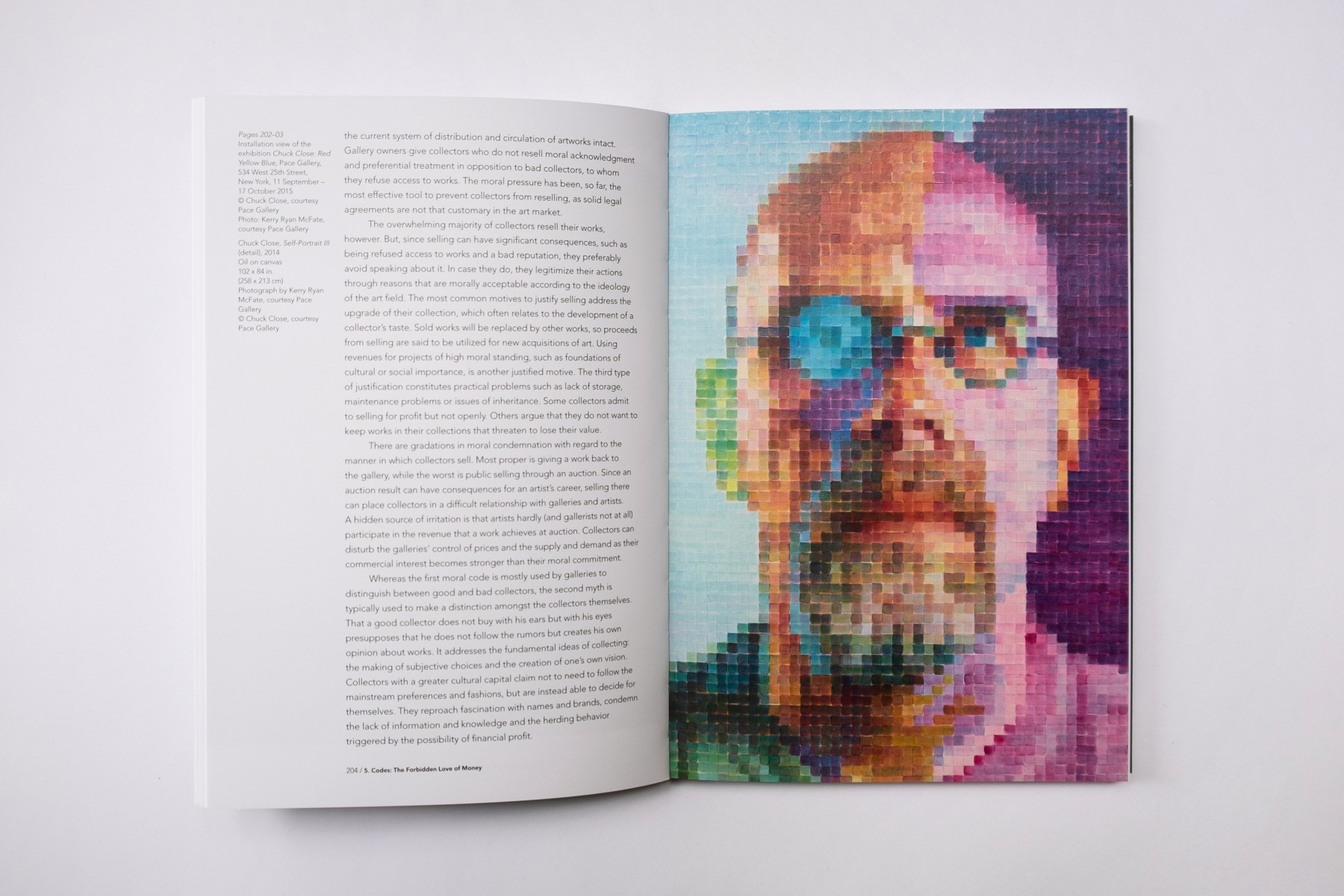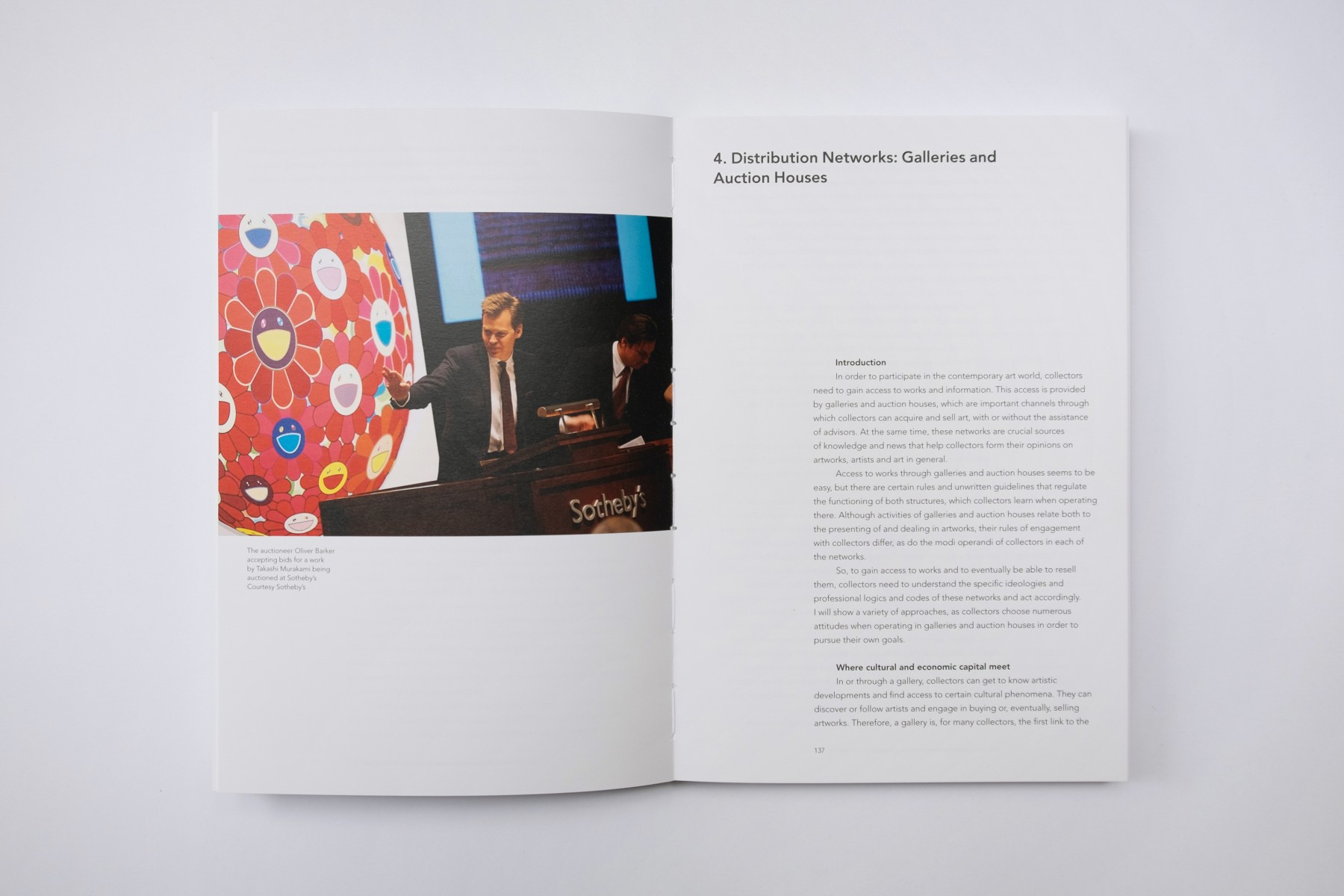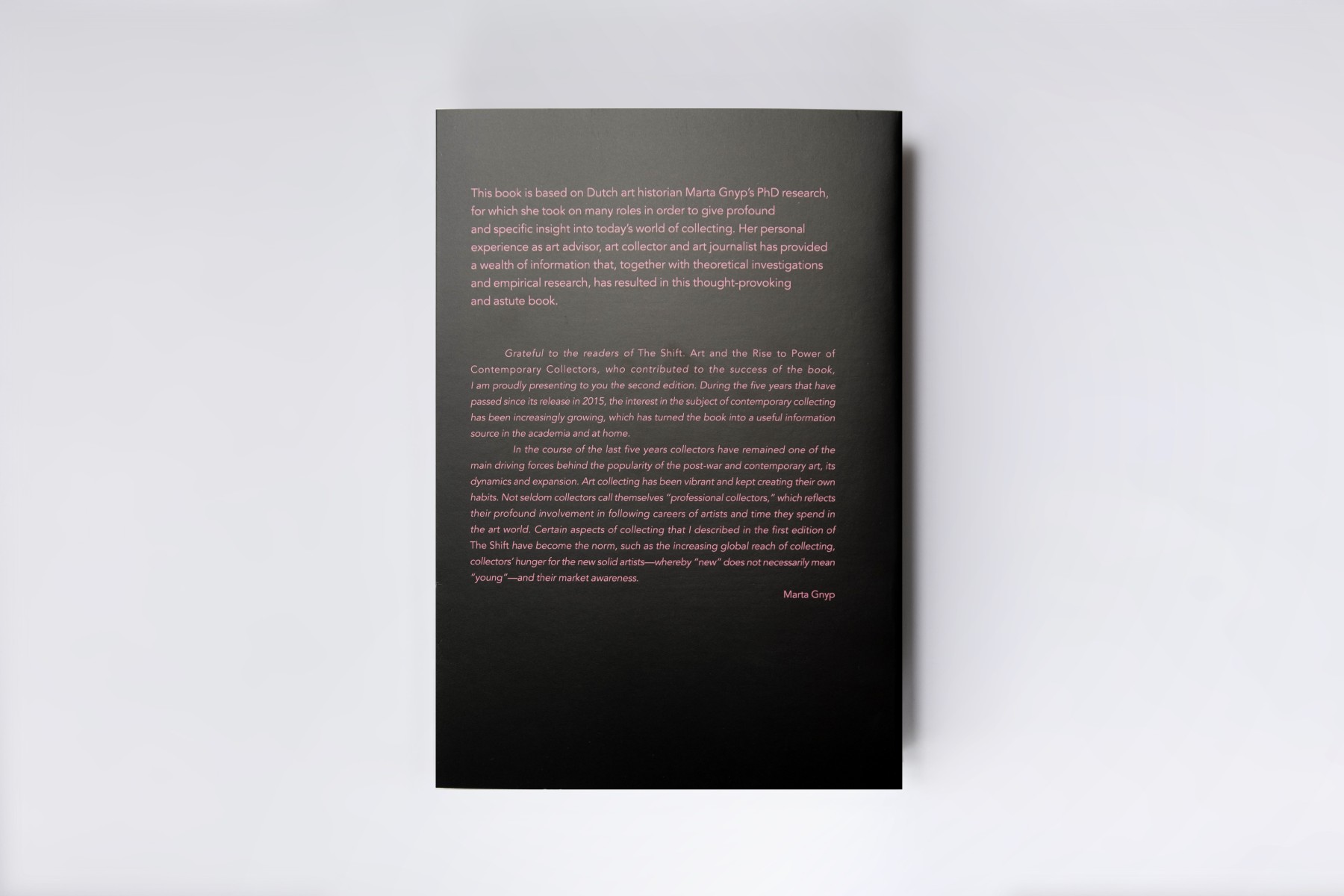 The Shift takes the reader on a fascinating journey through the world of contemporary art. While analyzing the motives and behavior of internationally operating collectors, it explains the current popularity of contemporary art and discloses the unwritten rules, active networks, and persistent myths of the rapidly expanding territory of art collecting.
Collectors engage in ingenious ways with artists, galleries, museums, and auction houses while pursuing their passions and goals. Examining the attraction of collecting at large, its multifaceted social life, and the financial opportunities it seems to offer, this book also addresses how taste is formed and identifies possible radical shifts in the art system.
The book is based on Dutch art historian Marta Gnyp's PhD research for which she took on many roles in order to give profound and specific insight into today's world of collecting. Her personal experience as art collector, art advisor, and art journalist has provided a wealth of information that, together with theoretical investigations and empirical research, has resulted in this thought-provoking and enjoyable book.
2020
Published by Skira Publishers
335 pages
ISBN 9788857243962
English
Price: 35 €
Shipping (within Germany & EU): 5 €
International shipping: on request.