"I'm not sure art can make life meaningful, but it can show the ways in which we make meaning in life"
William Kentridge in conversation with Marta Gnyp. Image: Alex da Corte, Rubber Pencil Devil, 2019
GNYP Art Advisory has been established in 2012 in Amsterdam and expanded in 2014 to Berlin. We assist collectors in building tailor-made high-quality collections of post-war and contemporary art and are happy to guide them, if so wished, through the expanding international art world. We recognize how important collectors' role has been in creating fertile ground for art to be made, seen and thrive.
Working with both, established post-war but also emerging artists, we understand that future cannot do without the past and realize that art history is redefined through the present. Thanks to cooperation with many excellent galleries, auction houses and private collectors worldwide we are able to get access to the most relevant art of our time.
Over the past years we have added outstanding works to collections of our clients by artists such as Lee Krasner, Robert Motherwell, Thomas Schütte, Georg Baselitz, Anselm Kiefer, Jack Whitten, Robert Rauschenberg, Wolfgang Tillmans, Do Ho Suh, Frank Bowling, Clarie Tabouret, Ed Clark, Jenna Gribbon, Rose Wylie, and many others."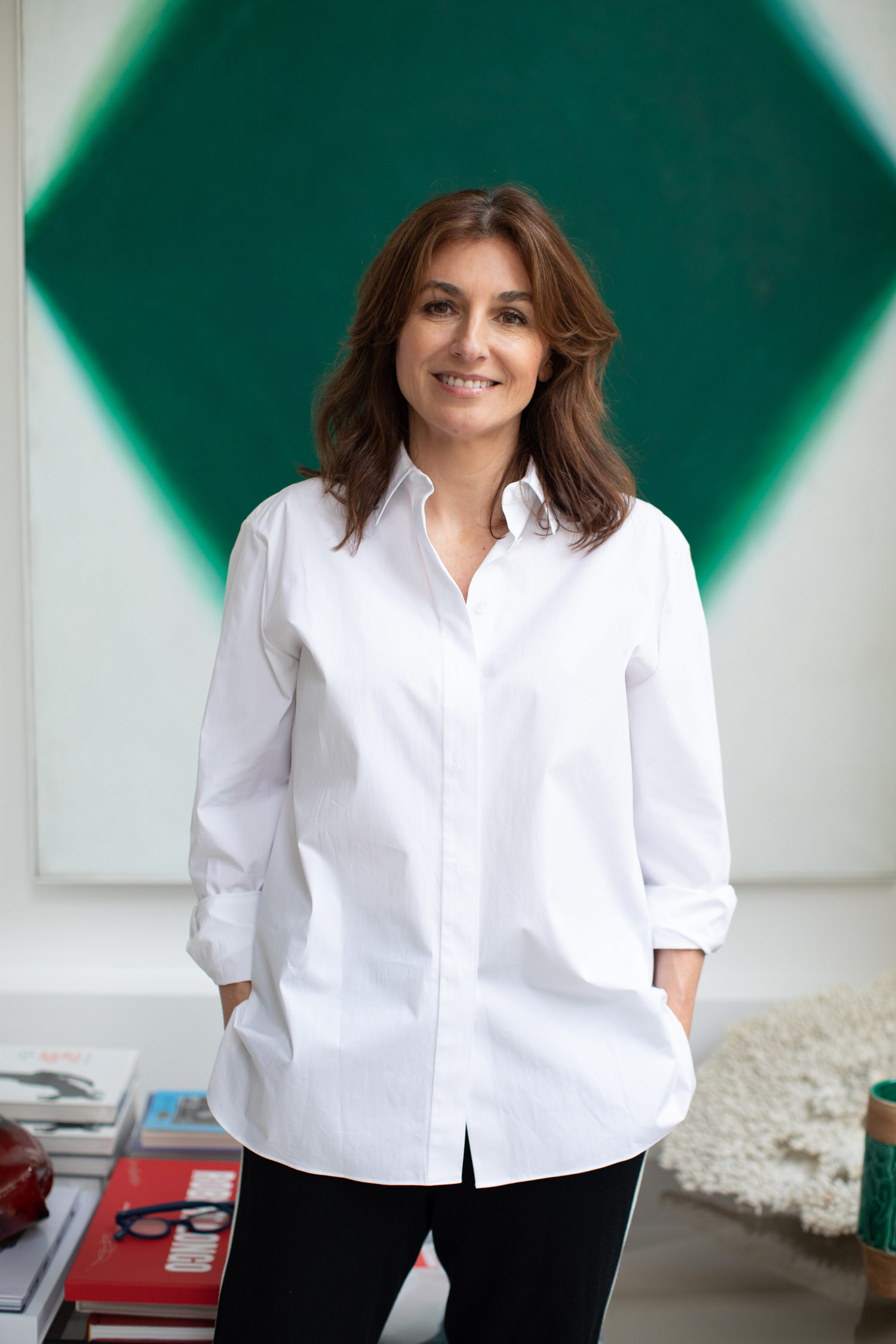 About the founder
Marta Gnyp
Marta Gnyp is Dutch art historian with business background, active as international art advisor, gallerist and author specialized in post-war and contemporary art. As insider of the art world she also regularly contributes to theoretical investigations of the art world. Her book "The Shift. Art and the Rise to Power of Contemporary Collectors" based on her PHD research at the University of Amsterdam forms the first systematic academic study on contemporary collecting and has been used by many universities when teaching about collecting activities. The second edition of the book has been released in November 2020.
Gnyp's other books on art and artists are "Made in Mind" (2014, Art and Theory Publishing) "You, Me and Art. Artists in the 21st Century" (2019, Skira Publishers), "New Waves. Contemporary Art and the Issues Shaping Its Tomorrow" (2021, Skira Publishers).